This weeks might be a very brief blogs in brief, as I am minding the godchildren for the weekend. It turns out there's not too much time to blog when children are involved, surprise, surprise. What does make me wonder though, is how those yummy mummy and daddy bloggers do it? Ladies, and gentlemen, you have my respect.
So far my weekend has involved nail painting, watching cartoons, feeding crickets, feeding a lizard with said crickets, cooking cinnamon rolls, watching more cartoons. And at the same time making sure the kids aren't hurting themselves or each other. Its not my usual kind of weekend, but we are having fun!
Here are the highlights from this weeks blogging. Click to read the full articles.
Always on the lookout for exciting new and ethical designers, J tells us about Christopher Raeburn.
One of the rare times the film lives up to it's hype. This is a new type of Bond, and it's good.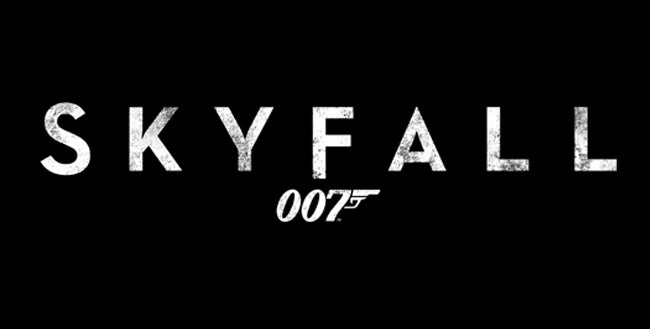 Our resident photographer, E, went to see the highly anticipated Tim Walker exhibition at Somerset House.
What have you been up to this week? And what did you think of Skyfall?